Solar multifunctional
charging station TIP / TOP SPOT (street furniture)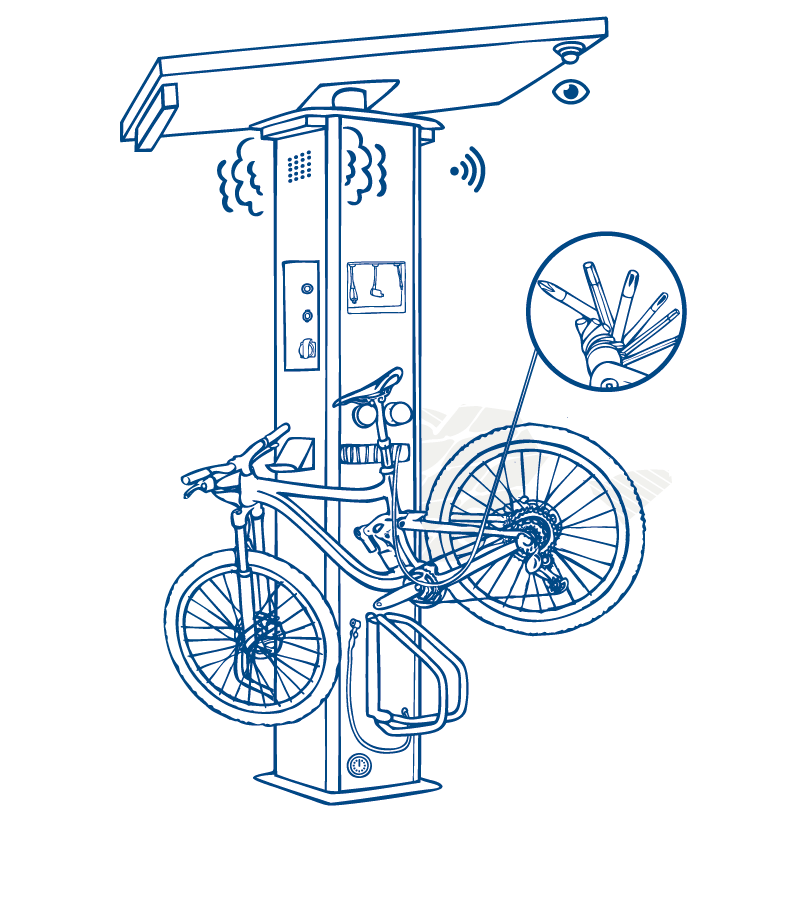 It is independent on the voltage supply

Maintenance-free

Possibility of configuration by request
SPOT ( Solar multifunctional charging station – movable)
Municipal movables support among others tourism. It is suitable for inclusion into the joint rescue service thanks to integration of the warning system detector. The movable does not need connection to the power network 230V, it is fully powered by solar energy, which is gained by means of a solar panel in the upper part of the outdoor movable and stored in the integrated accumulator. We produce solar multifunctional charging stations by customer´s individual requests and needs or based on the grant conditions.
The basic offer includes 2 types, which are TIP SPOT and TOP SPOT.
4x socket 23O V
1x compressor
4x bike rack
8x USB
4x phone / tablet holder
4x car socket 12 V
lighting
2x socket 23O V
1x compressor
2x bike rack
4x USB
2x phone / tablet holder
2x car socket 12 V
lighting
+ extra optional elements:

wireless public address system
input for a radio station
meteorological station
text panel
WiFi
information audio panel
charging box with original chargers (Bosch, Shimano, Bafang) or according to your choice

lockers for charging mobile devices
camera
pump
service box – service tools incl. holder (9 pcs. tools including multifunctional keys, on a total of 8 pieces of steel cables)

AED – Automatic external defibrillator
wooden panelling
colour spray
Exclusive offer of accessories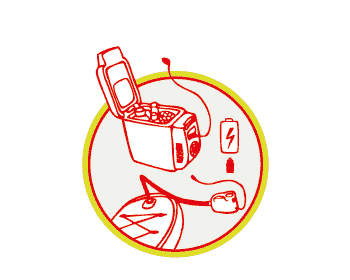 For connection of own devices,
e.g.. compressor, pump, fridge etc.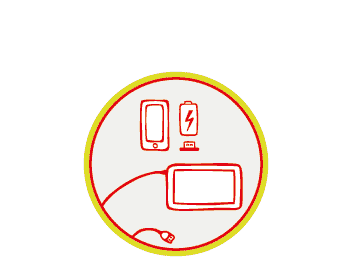 For charging mobile phones, tablets
For charging electric bikes and scooters
+ extra optional elements
SPOT fitting by the customer´s request or the location is a standard.
Prolonged LEDEOS
guarantee
Unique system of LED diodes cooling
service life80 000 h.
All products
are developed
and produced
in the Czech Republic
All products
are protected by the
Intelectual Property Law