We are an all-Czech family company with 14-year history. Our seat is in the village of Horní Bečva, where we have the administrative, development and assembly base. Our team consists of approximately 30 employees. We have our own development, assembly, installation and service. We produce electric devices, especially for cities, towns and villages, but also for companies.

We developed on wired and later wireless radio. Nowadays we have a much wider range of production and services. Besides wireless public address systems, we also produce devices on the "smart city" base. There is a possibility installing warning systems on public address systems, such as an autonomous monitoring module with the system of watercourses level monitoring etc.

But the main product for our company is intelligent LED street lighting. It has several smart functions for saving maximization, for example a motion sensor which increases the intensity of lighting when a person is passing. It can be fed either classically through the electric power network or independently – by solar panels.

Very popular are solar multifunctional charging stations SPOT, which combine technical innovations with amazing design. You can charge your electric bike or mobile phone and while charging it, you can connect to Wi-Fi and an integrated inflation pump will inflate your tubes. Then you can head to your destination.

We keep going the way of technical and design innovation and want to become the leader in the area of technical movables of towns, villages and companies.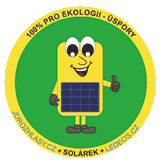 100% for ecology
- saving
EXCEPTIONALLY FAVOURABLE
PRICE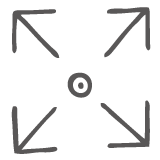 WE ALWAYS ASSEMBLE THE PRODUCED ASSORTMENT MADE TO THE CUSTOMER´S MEASURE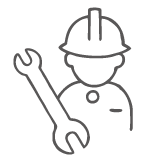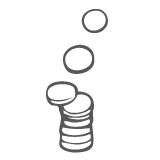 POSSIBILITY OF HIRE-PURCHASE
GUARANTEE AND POST-GUARANTEE SERVICE
Our customers within the Czech and Slovak Republic are mostly towns and villages, whose number has already exceeded 700. Considering the above mentioned benefits it is apparent that the stated number will consequently rise.
Prolonged LEDEOS guarantee
Unique system of LED diodes cooling.
service life80 000 h.
All products
are developed
and produced
in the Czech Republic
All products
are protectedby the Intellectual Property Law