We really appreciate your interest in our products. We will be glad if you contact us at the below mentioned places:
tel.: +420 571 627 129 
e-mail: obchod@ledeos.cz; obchod@jdrozhlasy.cz 
data box ID: spddpzt
Mon – Fri
For e-mail contact: 
0 – 24 hour
For phone contact: 
8 – 16 hour
LEDEOS is a trade mark of the mother company
JD ROZHLASY s.r.o. with the seat:
Horní Bečva 968 
Horní Bečva 
756 57
Czech Republic
IČ: 27797007 
DIČ: CZ27797007
Bank connection: 35-8966920207/0100 (KB, a.s.)
The company is recorder in the Commercial Register kept by the Regional Court in Ostrava, entry C, section 52079.
People in JD ROZHLASY s.r.o.
Managing director
tel.: +420 774 112 916 
e-mail: drapala@jdrozhlasy.cz
Executive director
tel.: +420 777 112 933  
e-mail: drapalova@jdrozhlasy.cz
Production manager
tel.: +420 739 593 902 
e-mail: solansky@jdrozhlasy.cz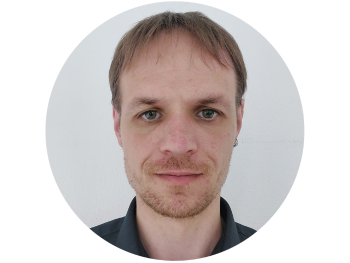 Head of production
tel.: +420 731 656 455
e-mail: stastny@jdrozhlasy.cz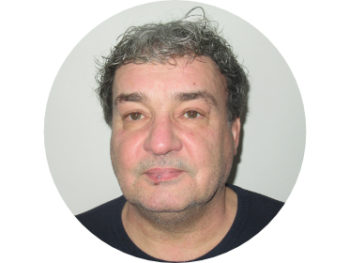 Sales director for the Czech Republic and sales representant for eastern Bohemia and west Moravia
tel.: +420 731 979 363
e-mail: cverna@jdrozhlasy.cz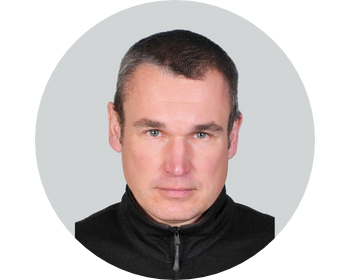 Sales representant for part of northern and eastern Bohemia
tel.: +420 776 770 167
e-mail: michael.zdenka@jdrozhlasy.cz
Sales representative for eastern part of Czechia and part of south Moravia
tel.: +420 773 601 138 
e-mail: chovancikova@jdrozhlasy.cz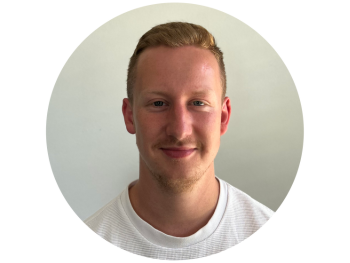 Sales representant for south Bohemia and part of the Vysočina region
tel.: +420 774 412 916    
e-mail: kratochvil@jdrozhlasy.cz
Sales director for Slovakia, sales representant for western Slovakia
tel.: +421 948 405 734
e-mail: maruniak@jdrozhlasy.cz
Sales representant for eastern Slovakia and Hungary      
tel.: +421 948 632 783
e-mail: hlavac@jdrozhlasy.sk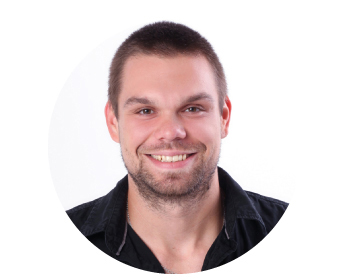 Business contract coordinator
tel.: +420 774 812 916  
e-mail: hrabcak@jdrozhlasy.cz
Head of back-office
tel.: +420 774 512 916   
e-mail: vojkuvkova@jdrozhlasy.cz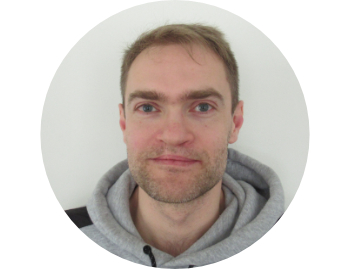 Marketing manager
tel.: +420 734 218 485 
e-mail: dominik@jdrozhlasy.cz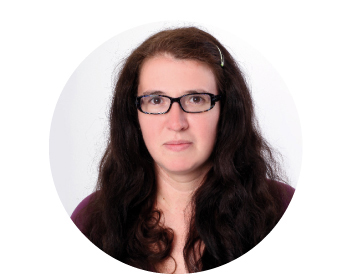 Assistant
tel.: +420 777 212 916 
e-mail: brozova@jdrozhlasy.cz